NEXENㆍSAINTNINE MASTERS | TOURNAMENT OUTLINE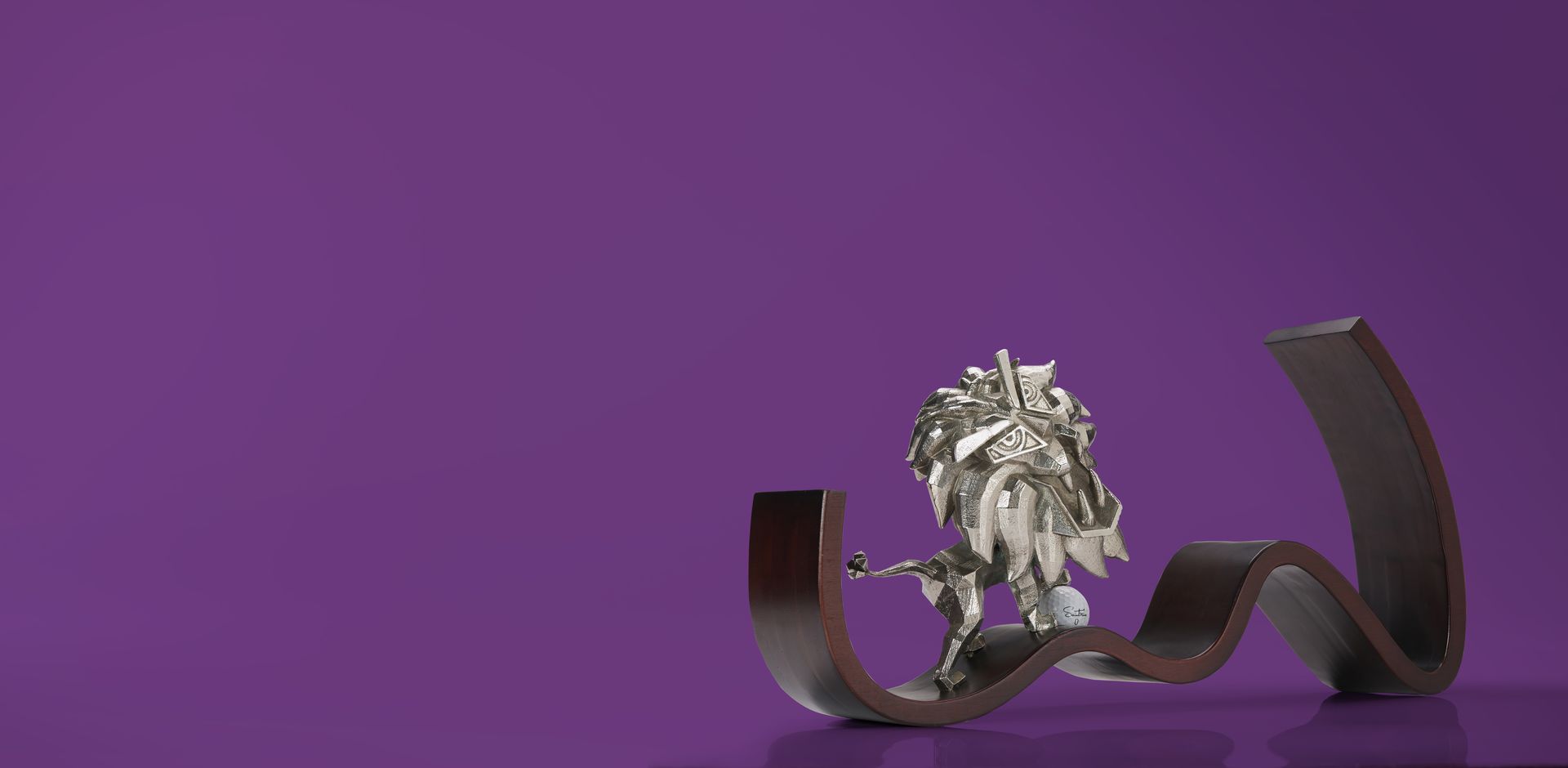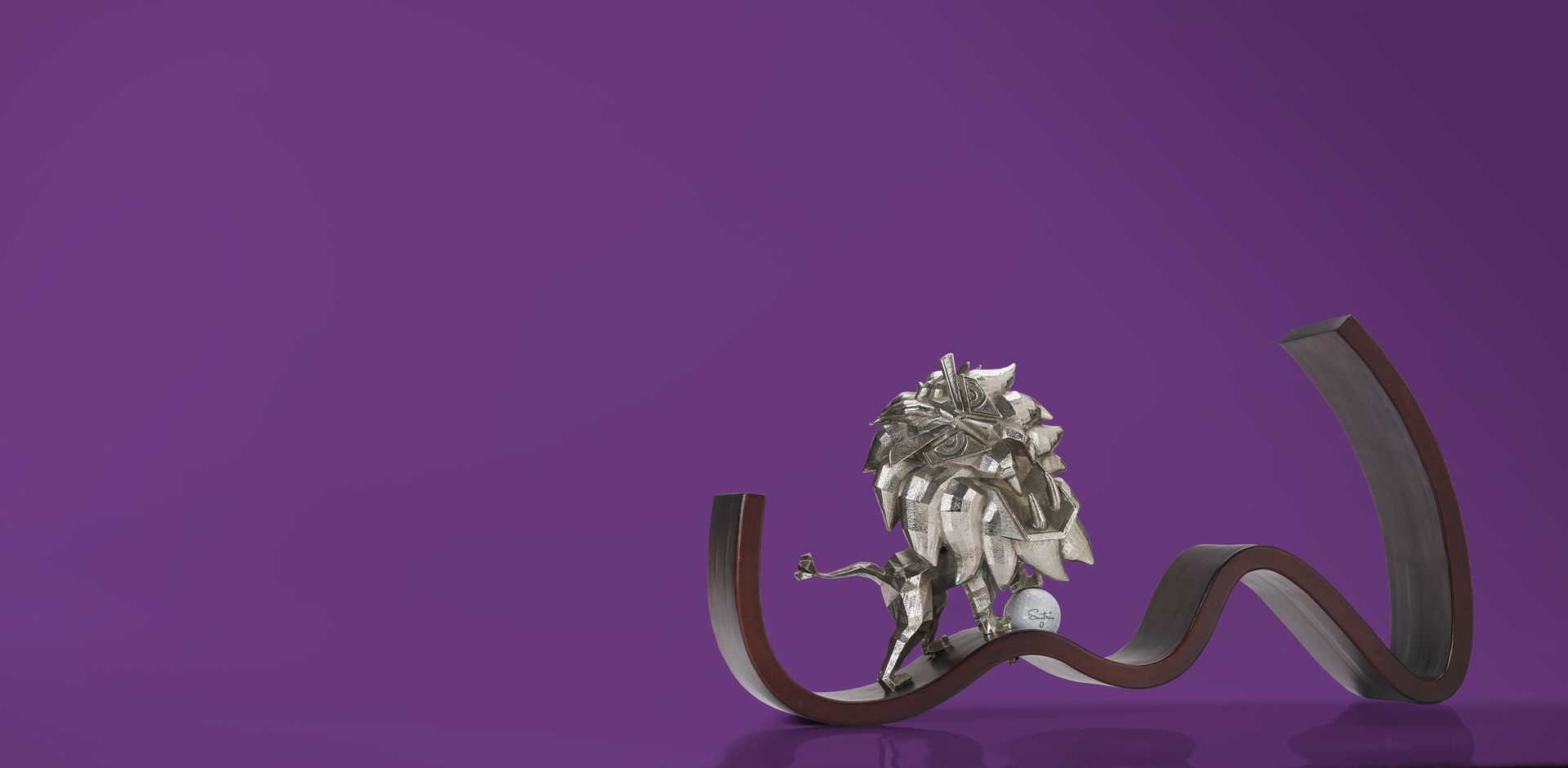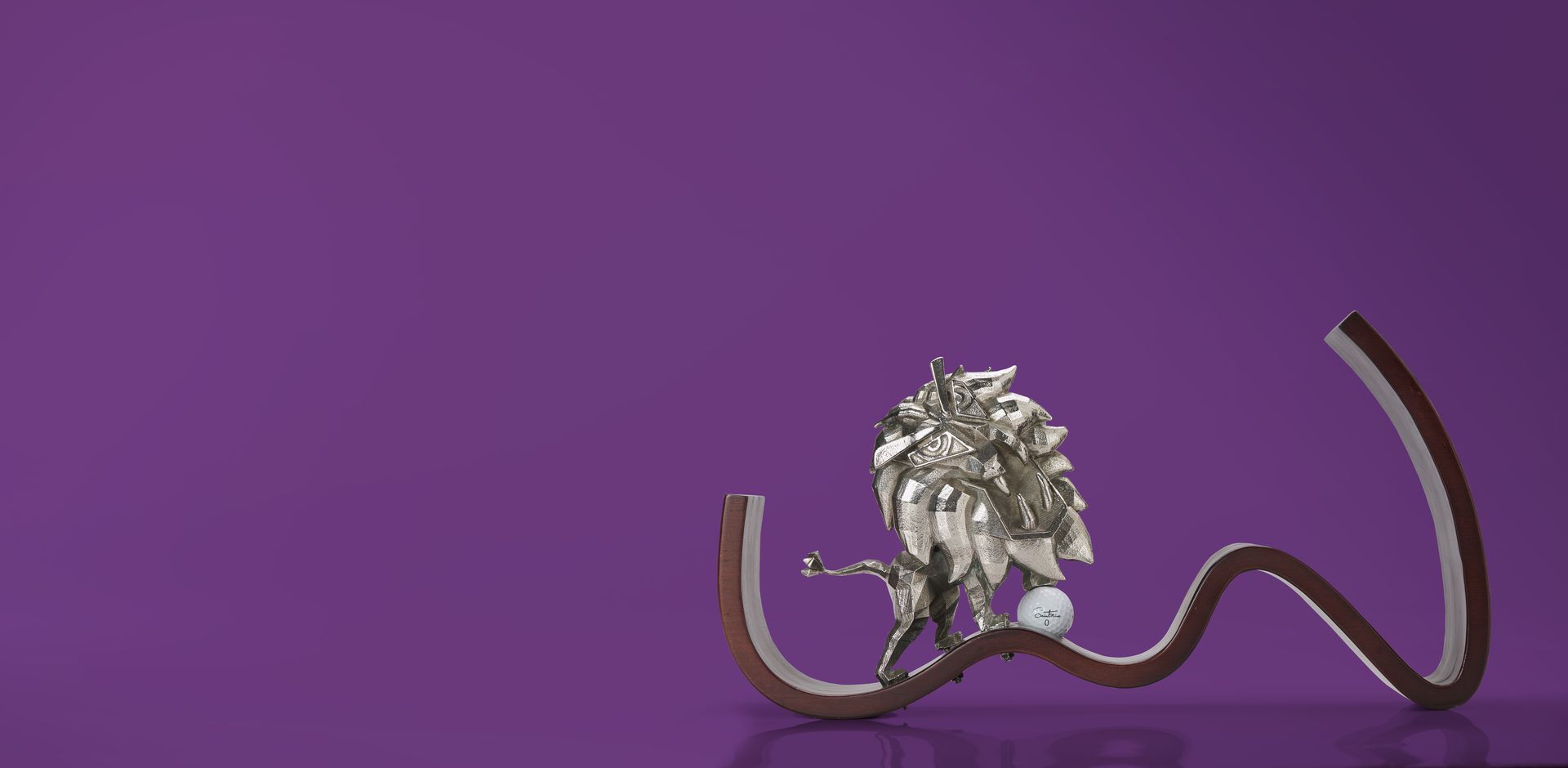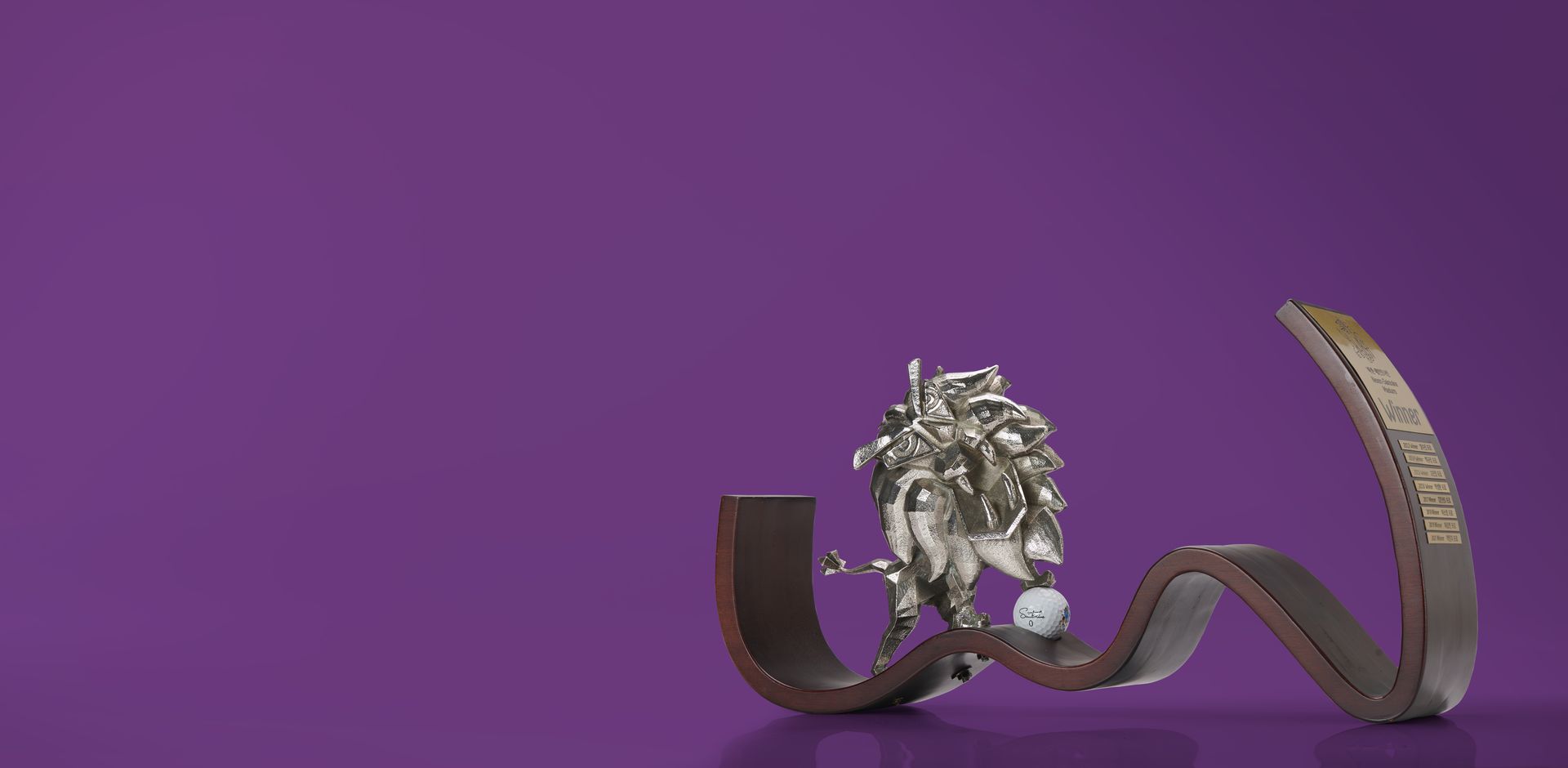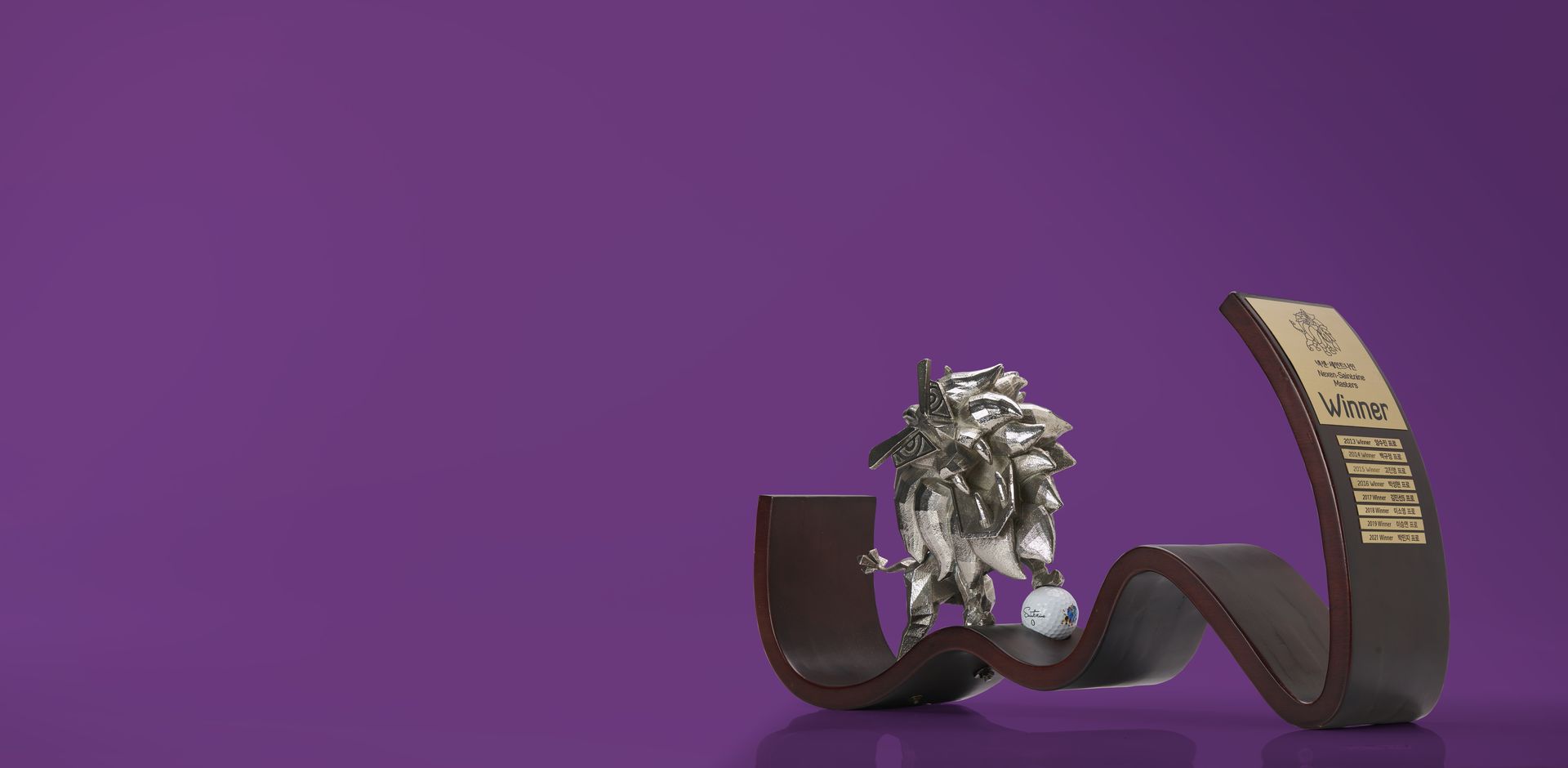 Nexen
Saintnine Masters
It is a KLPGA regular tour held every April, the month with beautiful spring flowers,
and it established itself as the representative golf tournament in Busan and Gyeongsangnam-do
Nexen-Saintnine Masters
2023
The Nexen-Saintnine Masters takes place in April 2023, when spring is at its peak, at the Gaya Country Club in Gimhae, Gyeongsangnam-do.
Last year's Nexen-Saintnine Nine Masters opened to the public for the first time in 3 years after the COVID-19 pandemic, and nearly 23,000 spectators came to the event.
With amazing shots made by players on KLPGA's longest course, many golf fans must have had a great time living each moment with the players.

The Nexen-Saintnine Masters was able to establish itself as the representative competition in the Busan and Gyeongnam area thanks to passionate support and encouragement from stakeholders, and the enthusiastic support from golf fans, and great performances from players.
As Nexen-Saintnine Masters celebrates its 10th anniversary this year, a total of 120 players will engage in fair competition to determine who is the best golfer.

In celebration of the 10th Nexen-Saintnine Masters, Nexen Group promises to provide various support to help KLPGA maintain its high status and achieve further advancements.
The group recently launched the Saintnine Junior Team consisting of 9 promising young players chosen based on strict internal criteria as part of its investment and sponsorship activities, and these activities will continue to expand the fostering and development of young players.

In addition, the Nexen Group will endeavor in making Nexen-Saintnine Masters the best KLPGA golf festival for every golf fan who visits the venue as well as organizing a high-quality competition for players.
As the group sets 2023 as the first year of ESG management, it will make contributions towards revitalizing the local economy in Busan and Gyeongnam and fulfill its social responsibilities.
Nexen Group humbly asks golf fans for their generous support that will contribute to making the Nexen-Saintnine Masters a memorable event for both golf fans and players.

Lastly, the group would like to take a moment to express its sincere gratitude to the KLPGA, Gaya CC, sponsors, broadcasters and officials who always make their best efforts for this event. Thank you.

2023
Nexen
SAINTNINE
MASTERS
Nexen-Saintnine Masters
2023
Tournament name

Nexen-Saintnine Masters 2023
Date/Time

April 21-23, 2023 (3days)
Location

Gaya C.C / Broadcaster SBS Golf
Participants

120 KLPGA golfers
Format

3Round 54H Stroke Play
Total prize

800 million won (First prize 144 million won)
Sponsor

NEXEN Corporation, NEXEN TIRE
Host

KLPGA