NEXENㆍSAINTNINE MASTERS | TOURNAMENT OUTLINE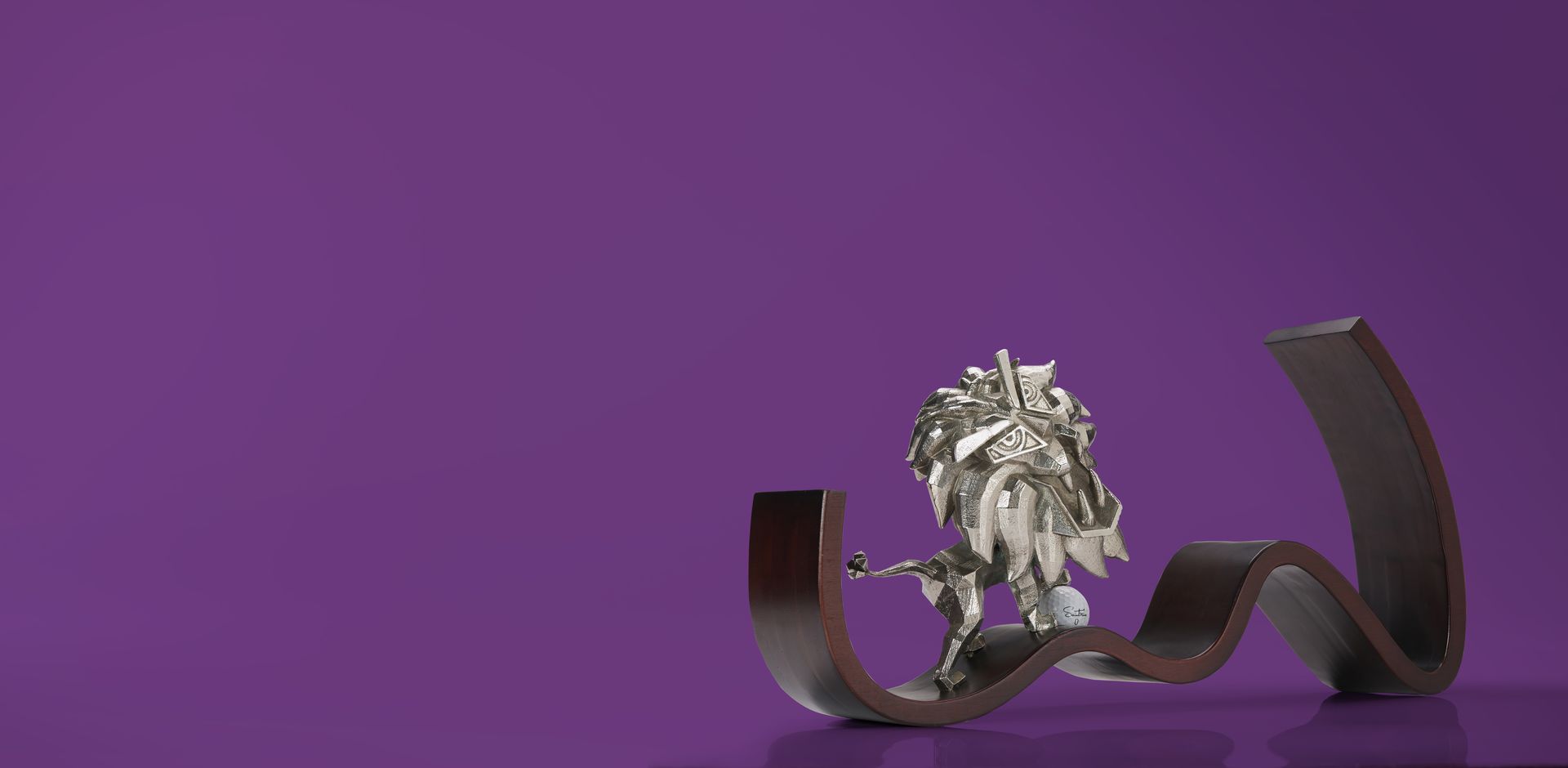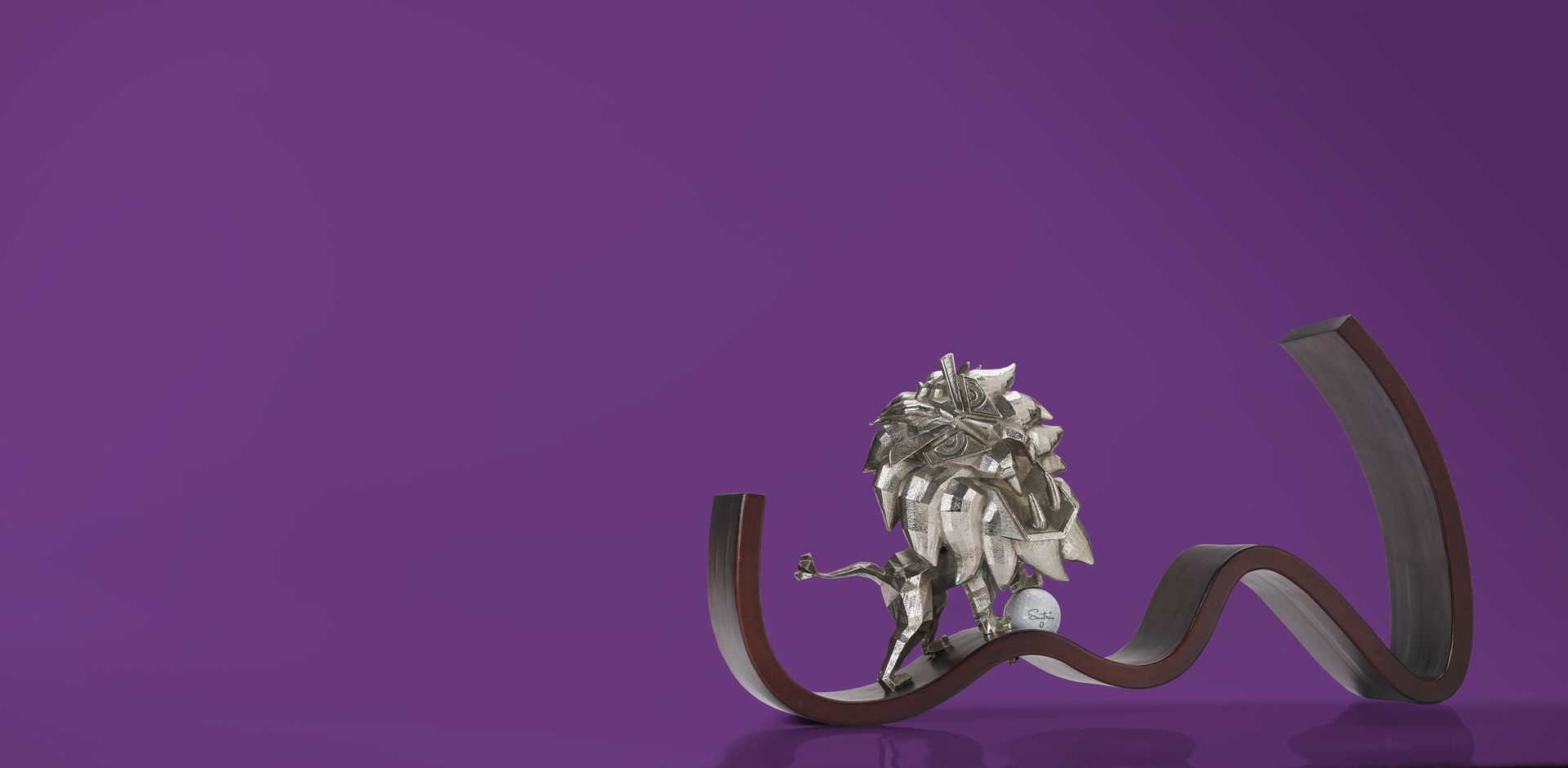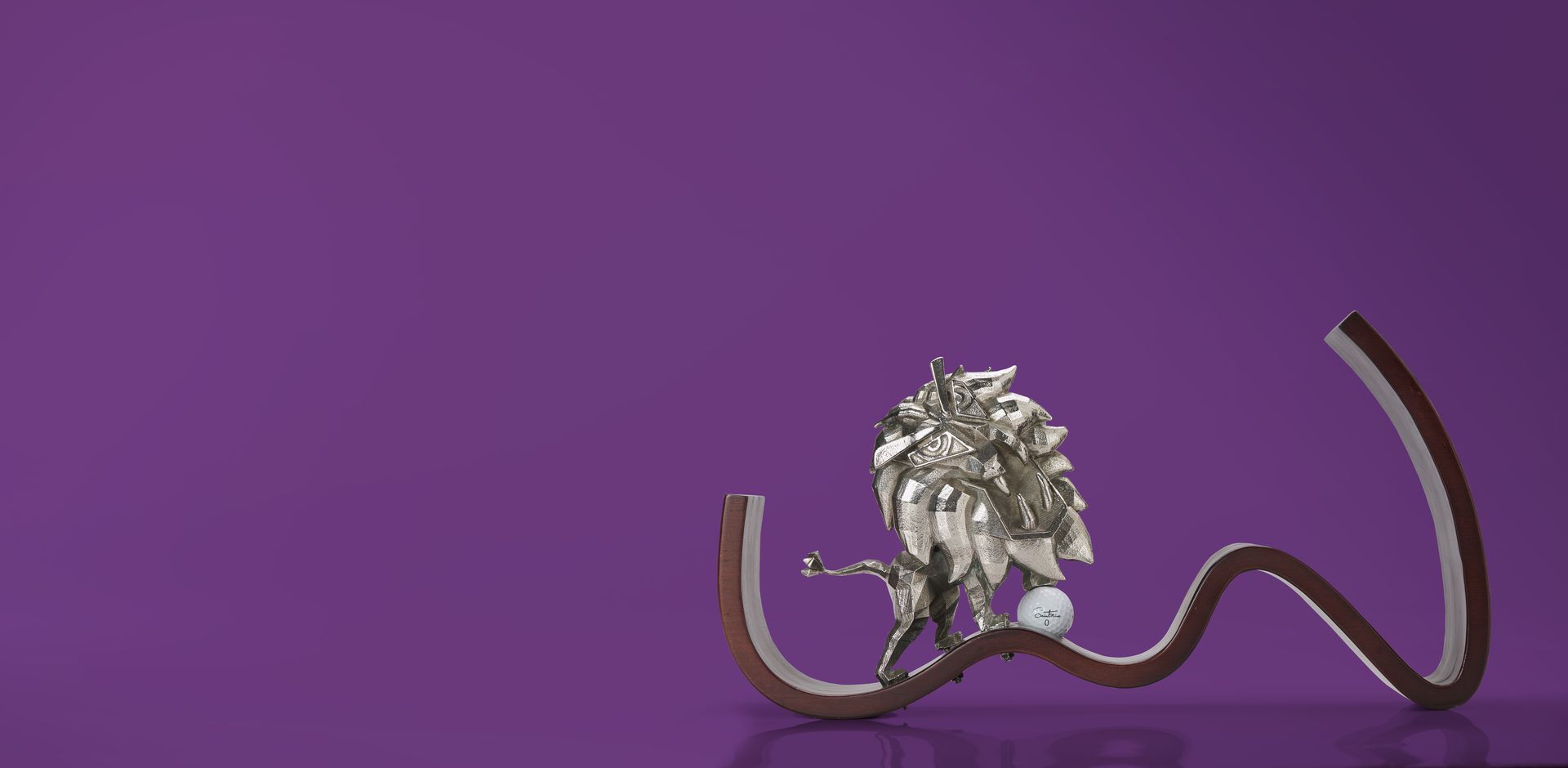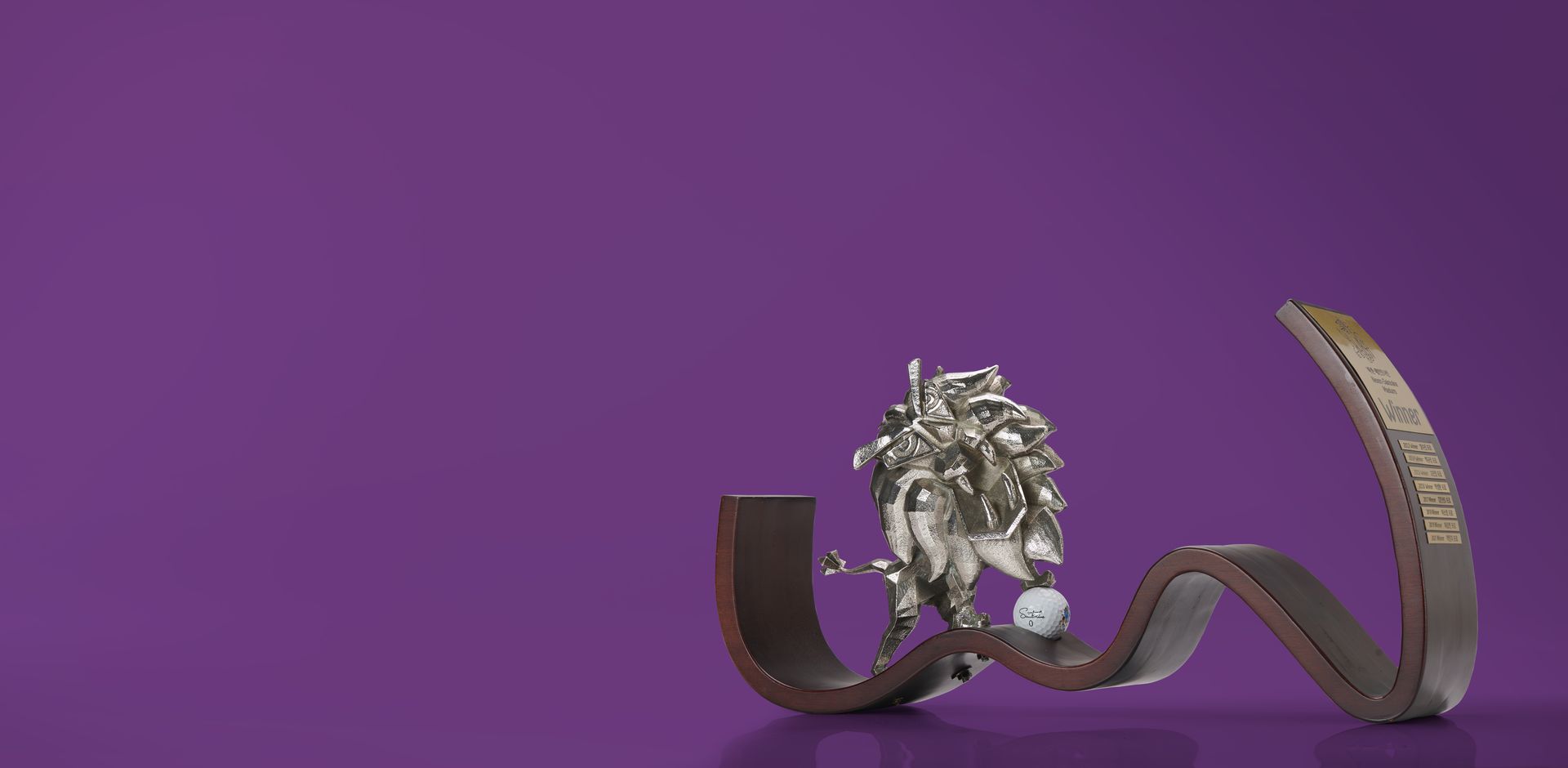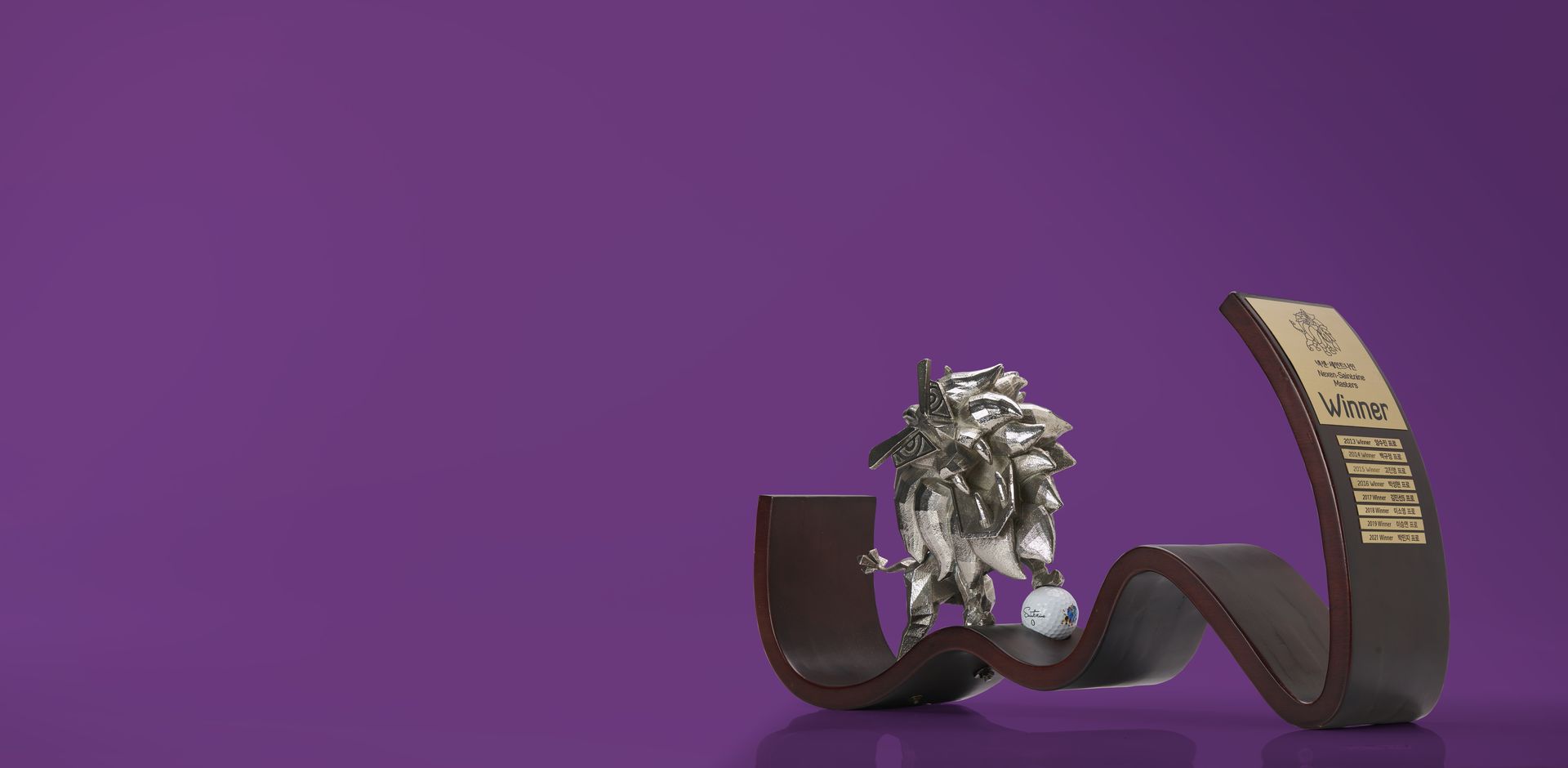 Nexen
Saintnine Masters
It is a KLPGA regular tour held every April, the month with beautiful spring flowers,
and it established itself as the representative golf tournament in Busan and Gyeongsangnam-do
Nexen-Saintnine Masters
2022
"Nexen-Saintnine Masters 2022," which has consolidated its position as the biggest golf festival of the Busan and Gyeongnam region and the gateway for young golfers to become a star in the Korean women's golf scene, will take place at Gaya Country Club.
This year will be the first time the event will be open to the gallery in 3 years since the outbreak of COVID-19.
As exemplified by the slogan, "Golf is Mental," many golf enthusiasts are looking forward to sharing the moments of joy and emotions of the 120 players who will compete to be recognized for the best mentality in the KLPGA's longest field.

This year is also special in that we are celebrating the 80th anniversary of Nexen Tire and the 10th anniversary of the launching of Saintnine.
Saintnine opened a new era of character golf balls based on color psychology and symbol psychology. Furthermore, Saintnine Mental Mate was introduced to help golfers control their minds to become more reliable and stronger.
The gallery will have the opportunity to meet the 2nd generation Mental Mates throughout the competition.

The Nexen Group continues its endeavors toward contributing to the development of the community with various social activities and sports marketing.
The Group will continue to provide support to the community and golf fans who are eager to welcome the new era after the difficult times of COVID-19.
Finally, Nexen Group wishes the players good luck to perform well without any injuries, and the Group also wants to ask for generous support from the gallery so that "Nexen-Saintnine Masters" can become a new festival for all. Thank you.

2022
Nexen
SAINTNINE
MASTERS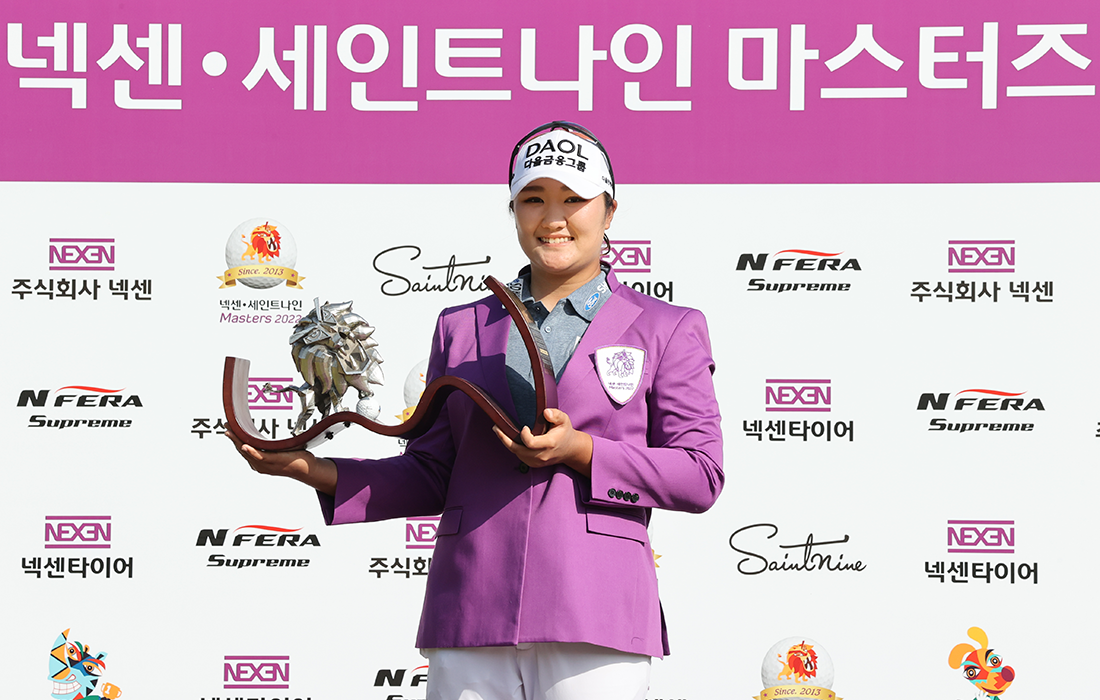 Nexen-Saintnine Masters
2022
Tournament name

Nexen-Saintnine Masters 2022
Date/Time

April 21-24, 2022 (4days)
Location

Gaya C.C / Broadcaster SBS Golf
Participants

120 KLPGA golfers
Format

4Round 72H Stroke Play
Total prize

800 million won (First prize 144 million won)
Sponsor

NEXEN Corporation, NEXEN TIRE
Host

KLPGA